Company Profile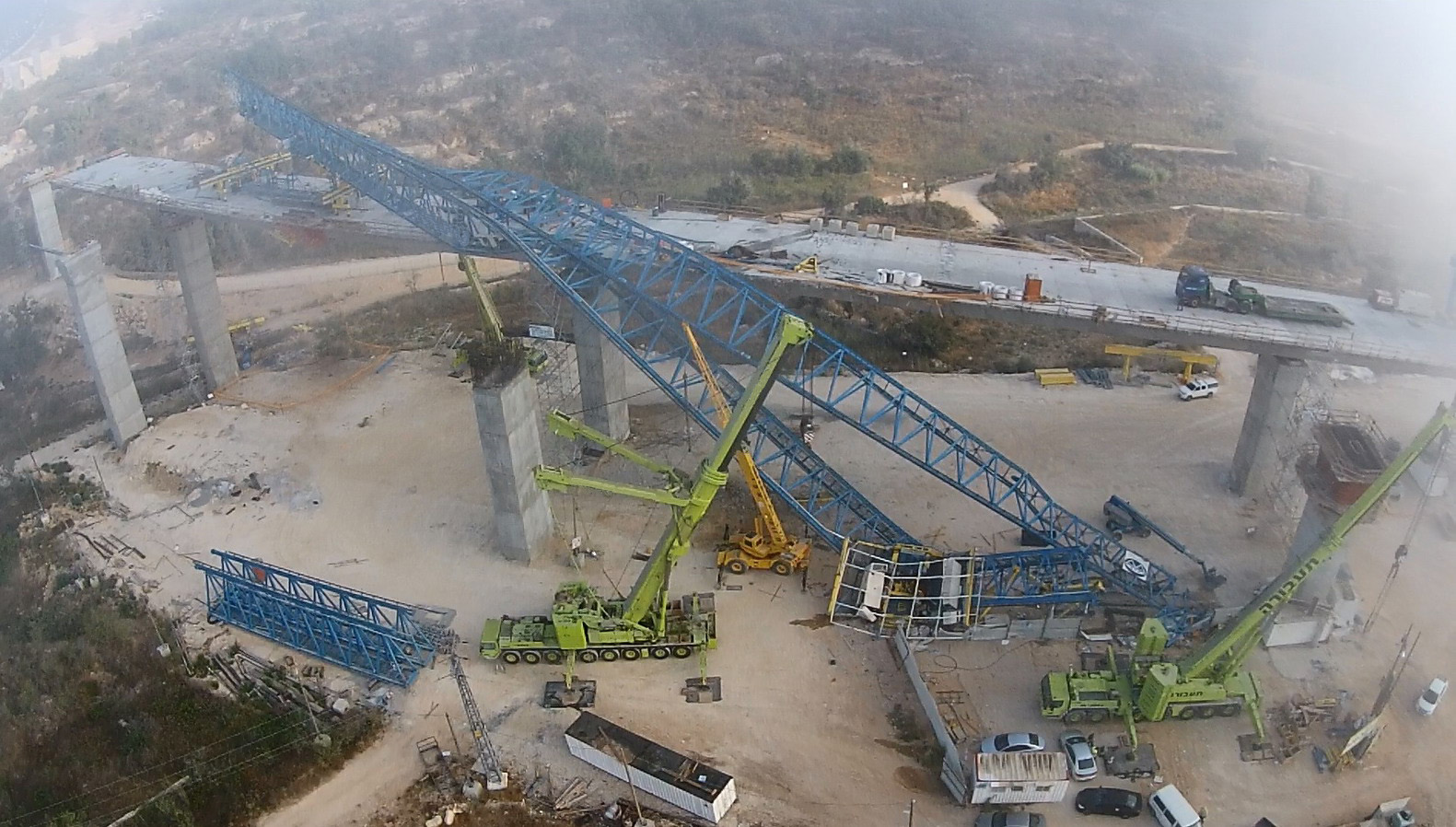 S. Arden Engineers, Loss Adjusters & Valuers Ltd. is an Israeli loss adjusting and risk management company.

We offer expertise across numerous industries from small business to large manufacturing, commercial and industrial organisations.
We offer expertise in a wide range of claims and risk management, including day-to-day services, handling large and complex claims as well as underwriting which often require multiple skills, a wealth of experience and outsourced experts.

Our office network allows us to provide 24/7 service to our clients.
Our team is able to respond in a timely manner to any event and to provide the insurer with an accurate description of the relevant circumstances, findings, assessment and recommendations on any possible actions and issues such as subrogation, double insurance and underinsurance. As a part of the process, we also guide the insured to actions that must be taken in order to mitigate the loss and to facilitate the recovery of damage.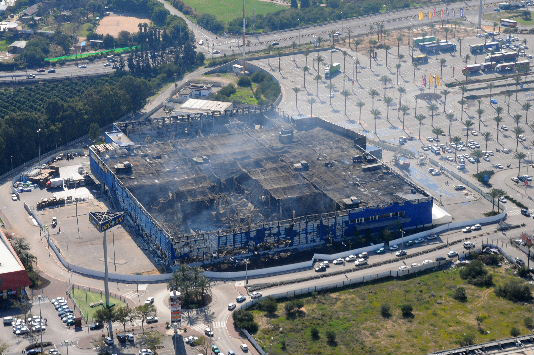 At S. Arden, we believe that efficient claims handling is mutually beneficial to the insurer and to the insured. We employ our knowledge and expertise in order to facilitate a clear and agreed process of investigation, validation, quantification, management, and in suitable cases, settlement for all parties.
We do take pride in our work and claims process. Our reports provide clear and detailed information on
Loss circumstances

Proximate cause

Coverage issues (policy wording, proposal form, endorsements and schedule)

Extent of damage

Quantification issues (sum insured, repair costs, actual value at time of loss, improvement, underinsurance)

Recovery by means of subrogation or contributions

Mitigation and salvage

Risk improvements

Settlement​
​
Specific areas of expertise include the following fields:
Property: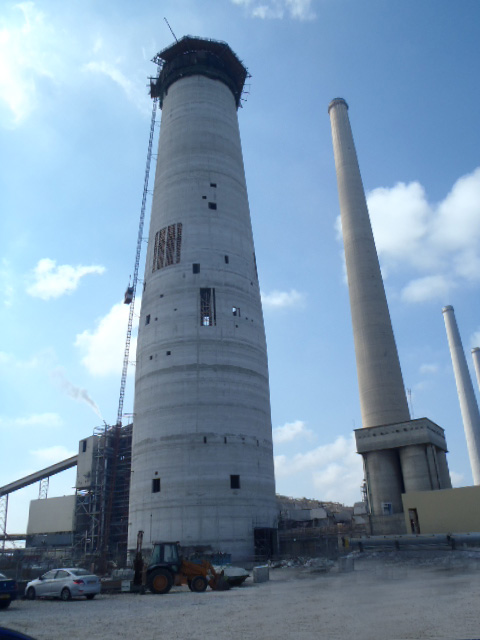 Property damage
Consequential loss including Loss Of Profits
Engineering:
Machinery breakdown
Contractor all risks / Erection all risks
Electronic equipment
DSU/ALOP
Contractor's plant and equipment
Deterioration of stock
Liability:
Product and Professional liability
Third Party liability
Goods in transit
Agriculture:
Crop damage
Chemical dusting damage
Livestock
Aviation:
Fixed wing aircraft damage
Rotating wing aircraft damage
Engines

Surveys and Underwriting:
CAR
Energy
Power Plants
Infrastructures
Bridges and Tunnles
Production plants