About Us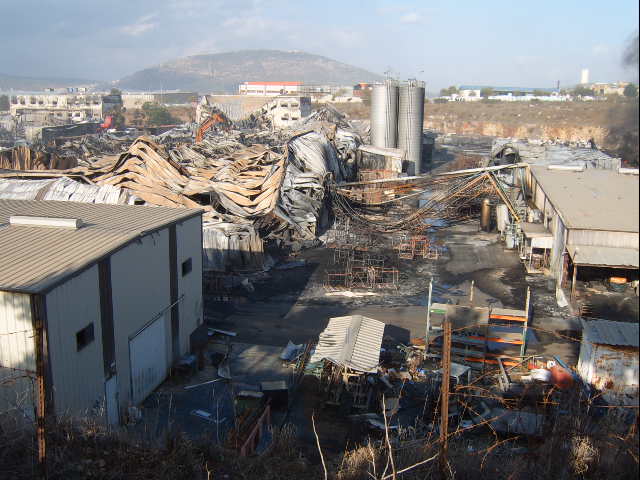 S. Arden is an Israeli loss adjusting and risk management company which is well known for its professionalism and expertise. We have an extensive experience in handling a wide variety of complex and large claims both in Israel and abroad. Over the years, we managed to build a strong reputation for integrity, reliability and efficiency within the Israeli insurance sector.
S. Arden is a member of the Association of Israeli Academic Loss Adjusters. Our team includes senior adjusters, engineers, lawyers, surveyors and various experts who are committed to providing the best advice on all type of losses in the following fields: property, engineering, agriculture, liability and aviation.
We serve a broad range of clients, including large corporations, public and private companies, governmental institutions, local authorities, educational and medical establishments.